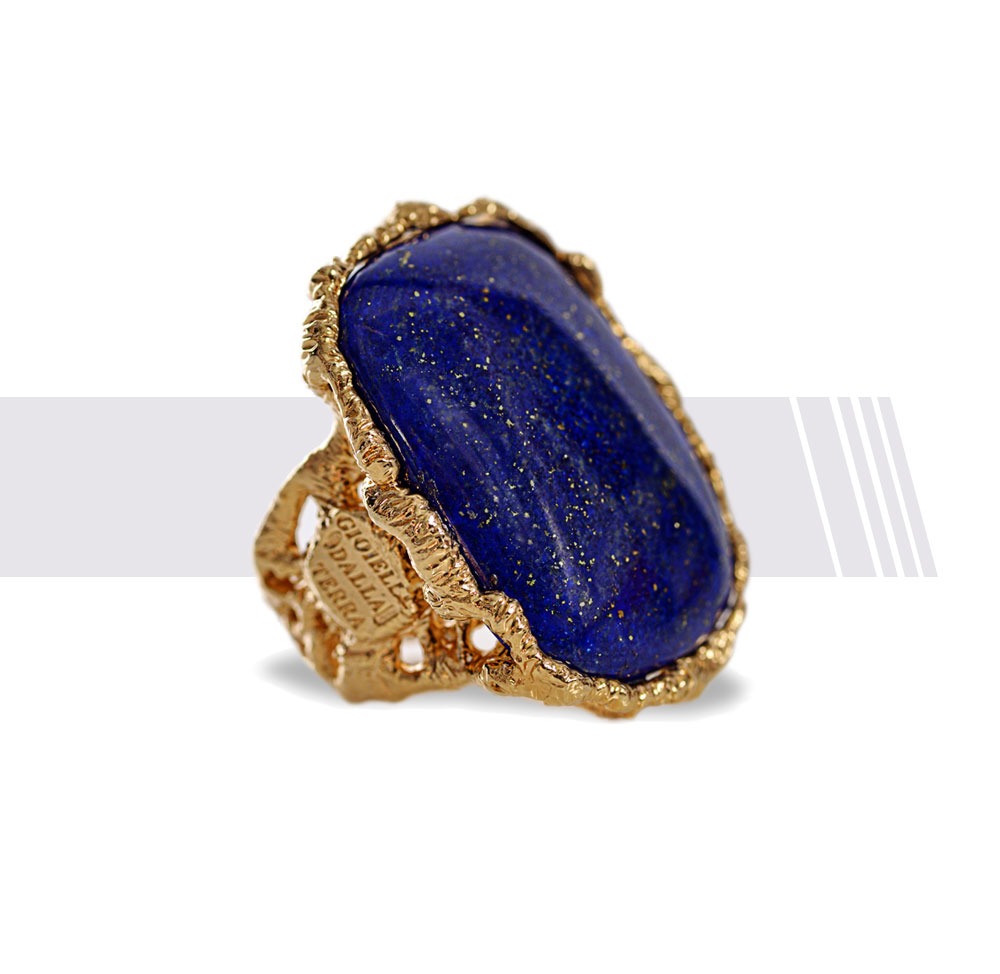 JEWELS FROM THE EARTH
Creation of jewelry and bijoux with pearls, precious, semi-precious stones, Raku ceramics and avant-garde materials, finished in gold, gilded or rhodium-plated silver or in non-precious metals.
R
Raku Ceramics and Jewelry
Our laboratory is the only one in Italy that produces Raku Ceramics for jewellery. Raku means Enjoyment and originates from the name of the Japanese Tea Master of tea ceremonies, who lived in Japan in the 16th century and who
invented the procedure.
Our products
The brand Jewels from Earth was founded in the early 2000's, with the extremes of the Raku technique transforming small basics of ceramic items in jewelry to be worn and after that when the Company Damiani noticed the products, they decided to market them under the Brand Alfieri & St. John.
HAVE YOU SEEN MY CREATIONS? WANT TO BUY ONE? DO YOU HAVE STONES OF STONES, THE PEARLS OF OLD NECKLACES AND DESIRE THAT I CREATE A JEWEL WITH IT, REVERING IT ACCORDING TO MY INTERPRETATION?